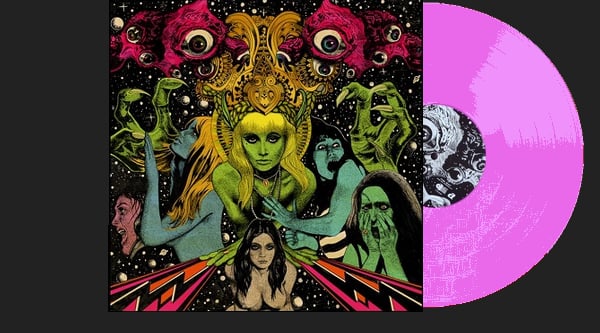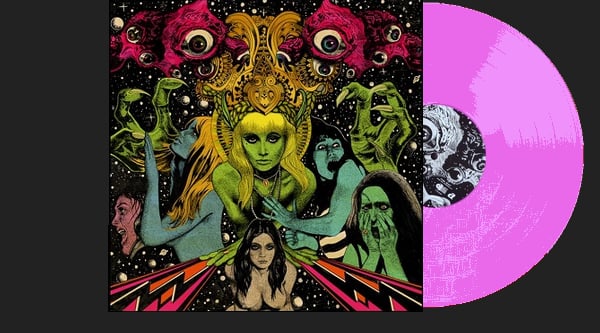 The Shit - Rue Du Chocolat 10" pink vinyl + CD (feat. Dave Catching and Gene Trautmann)
€18.00
The Shit's latest EP on 10" pink vinyl.
Recorded at Rancho de La Luna and in Switzerland, featuring Dave Catching (Eagles of Death Metal, Masters of Reality, Earthlings?, Mojave Lords...) and Gene Trautmann (Queens of the Stone Age, Eagles of Death Metal, the Miracle Workers), this EP is packed with infectious garage-stoner melodies and immediate hooks.
Fans of EODM will love this!
Artwork by the amazing Darren Grealish.